Sherman Oaks Wildfire Attorneys
California experiences multiple wildland fires each year, with each fire season causing multiple billions of dollars in damage.
When a wildfire is caused by a power company or other responsible party, that's when you need aggressive, experienced lawyers on your side.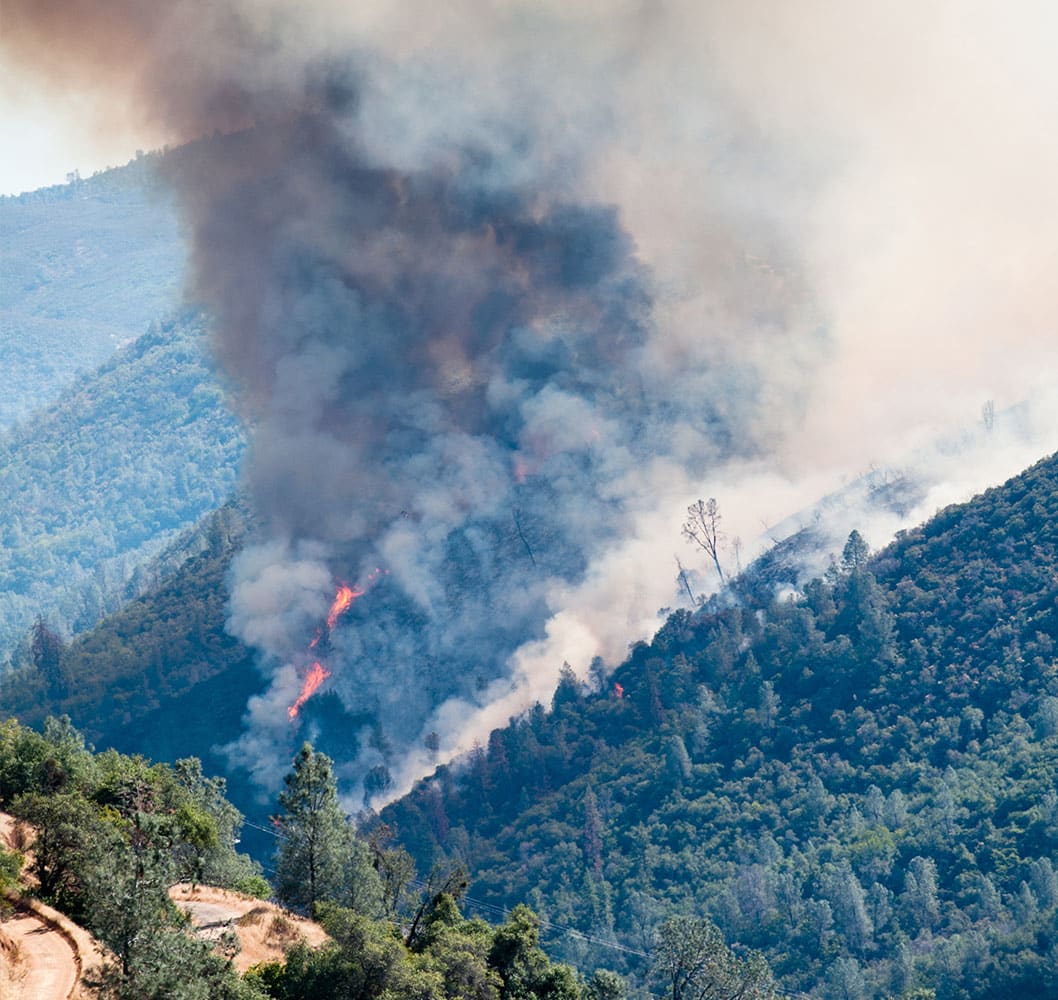 I found Bill and Will experienced, well staffed and good faith and family people. They came and sat in my backyard having coffee while gathering evidence and getting to know me at the same time…"
At Daniels Law, we've been representing individuals and businesses with injury and property claims for more than a decade.
At Daniels Law, we understand wildfire losses and your legal rights when those fires cause you loss or harm.
Get our team on your side
Find the answers and financial compensation you need to recover. Contact Daniels Law online or call our office for a free consultation at 800-573-0490.